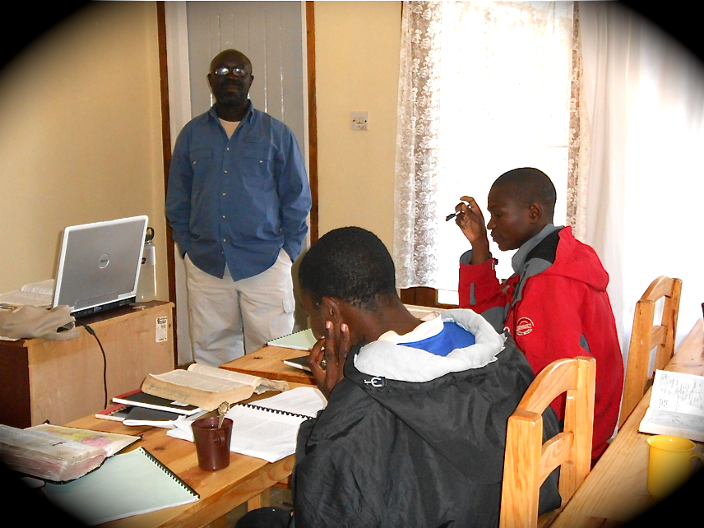 Hello! My name is Priestley Nkhonjera.
I am the director of Malawi International Bible Institute (MIBI). This school was started in 2012 in Dedza, Malawi, with the aim of training preachers to preach and teach the gospel in Malawi and Mozambique. The school is supported by Greenvalley church of Christ in Noblesville, Indiana, USA. I am the only teacher in the school and I have five students currently. They will graduate in May 2015. As you can see, I have to run the school single handedly. This is really hard. I need help. When I got in contact with Marcus Campbell and learned of his interest to do his missionary work here in Malawi I was so excited. Brother Marcus is a fellow 2012 SUNSET graduate and I know he is the right prospective to assist me with teaching at MIBI.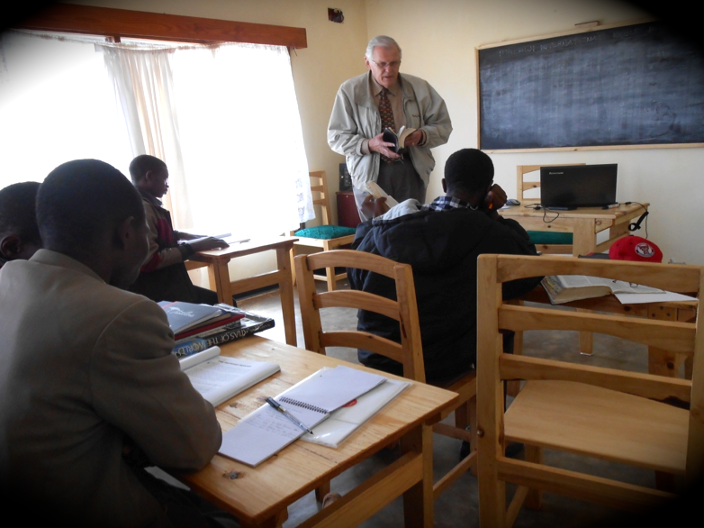 Most of our churches...
...were started by the relentless efforts of early missionaries from the USA. Some notable names of such missionaries are Doyle Gilliam of Lubbock, Texas, the late John Thiesen of Buffalo Missouri and the late James Judd of Atlanta, Georgia. As you can see most of these missionaries are now dead and those that still remain are very aged and back home in the USA. ...the school, MIBI, in collaboration with a few other seasonal ones was established to beef up God's personnel to help perfect the work well started by the early missionaries.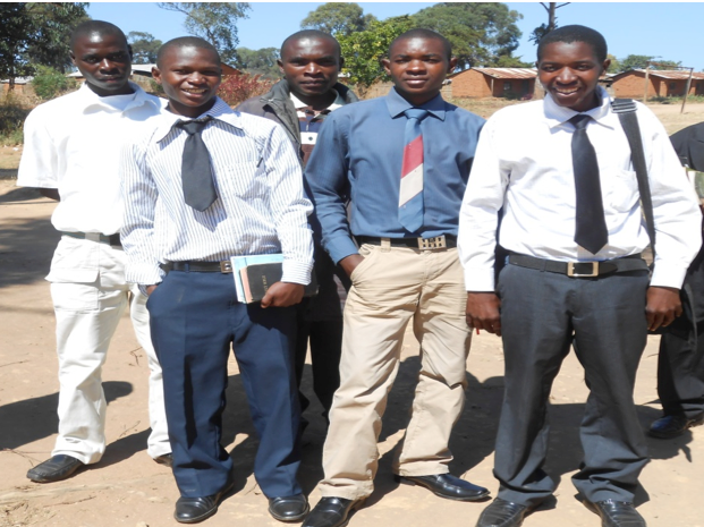 Listen beloved...
...if you financially support Marcus Campbell in his missionary venture, you shall be part of those concerned brethren who will help resuscitate and strengthen the Lord's church in Malawi and Mozambique. I encourage you to partner with the brother as you in essence partner with God.
May God touch your heart and bless you,
PRIESTLEY THOMAS NKHONJERA (Director MIBI)
Phone: +265 (0) 99 407 7236     E-mail:  priestley787@gmail.com